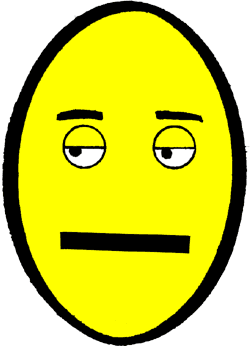 Bye Bye Mourinho.
The only manager that has kept my attention over the last few years loses his job. I really really really want Chelsea to fail now.
Hello Gary Megson
Does anyone else find it embarrasing that they gifted us a goal and we still lost?
No news is indifferent news
Sorry I've not been updating recently - partly this is because I've got a new job (so have to work extra hard to impress) but also I've not been going to games and (related to this) I seem to have
lost all enthusiasm
for football at the minute. I'm not impressed with Calderwood, I'm not particularly impressed with the players and I'm never impressed with the FA.
UPDATE:
Although four for us and five against Derby certainly helps.